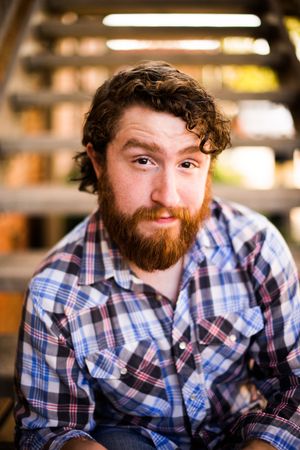 Hey, friends! Welcome to the new and hopefully improved home base for yours truly.
Redesigning a website is kind of like changing hairstyles, you thought you were ready for the change but as soon as it's finished you are in terrible suspense,  eagerly awaiting your first "Hey, did you get a haircut?" comment that will decide the amount of inner-peace you maintain.
Just me?
Anyways. I truly hope you enjoy the new website layout, and if there's anything you think could be better just hit me up and let me know! Here are some things I have in-store for the website in the future:
Even More Music
Videos
A Storefront For Merch
Blog posts and updates on the new Album
Stay tuned, folks.
- CT