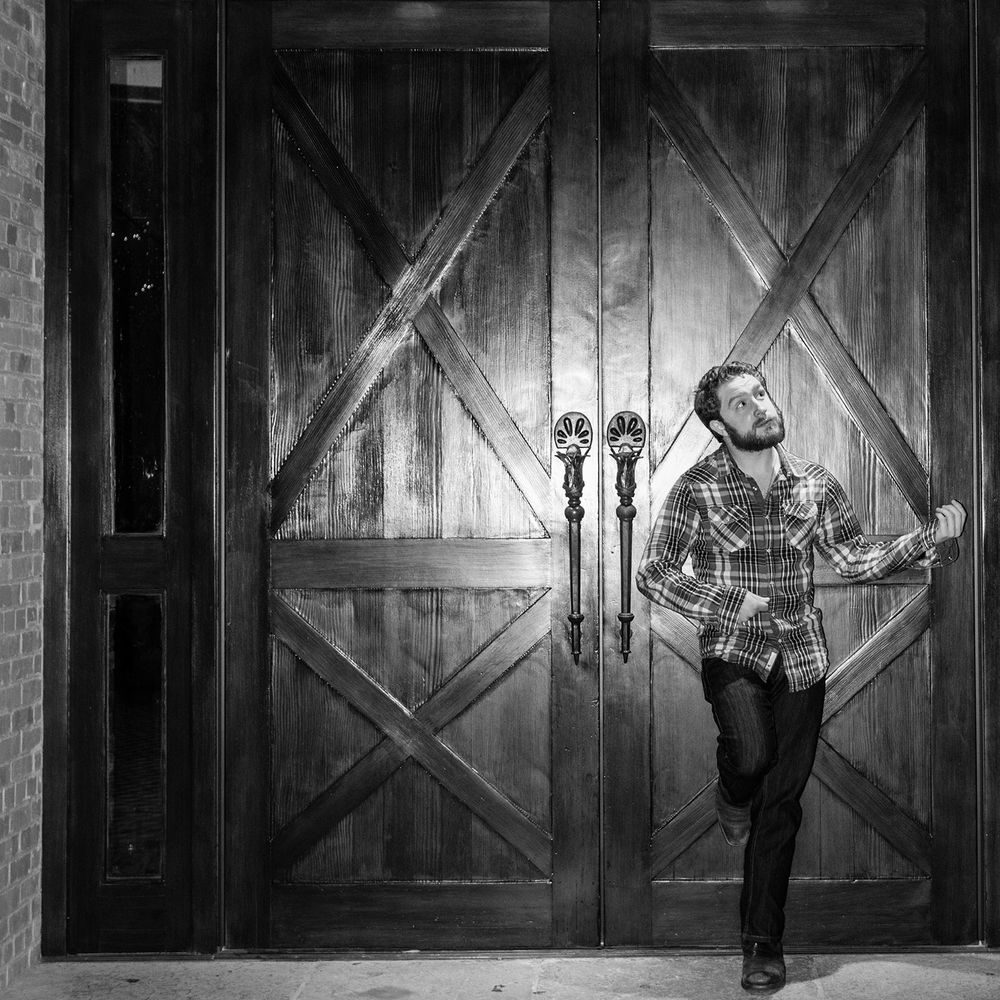 Clint Tomerlin is a singer-songwriter, multi-instrumentalist, aspiring author/poet, and occasionally funny man from San Antonio, Texas. After writing his first terrible song at the age of 15, Clint never stopped writing songs, but has since tried to avoid writing terrible ones. Inspired by Texas Troubadours like Lyle Lovett & Bruce Robison, as well as a wide range of artists like David Bowie, Tom Waits, Kendrick Lamar and Nickel Creek, Clint puts the focus on bringing songs and stories for audiences to empathize and feel all of the feelings life brings... the hurt and the hope, the joy and the pain. 
While performing as a solo artist or as part of a band, Clint has had the pleasure of playing not only in the great state of Texas & across America, but even overseas in countries such as France and Germany. He's also had the pleasure of performing with, and/or opening, for some truly talented artists like Wade Bowen, Bruce Robison and Drew Kennedy, and as a part of Gary Glenn & The 20x Band, opening up for John Conlee, Randy Rogers Band, Steve Wariner, Easton Corbin, Tracy Lawrence, Tanya Tucker and more.
Clint released his debut album, Lonely Man, featuring ten songs written by Clint, as well as the lion share of the instrumentation being played by him, and is hard at work on his next album and his first book, coming soon.
Photos